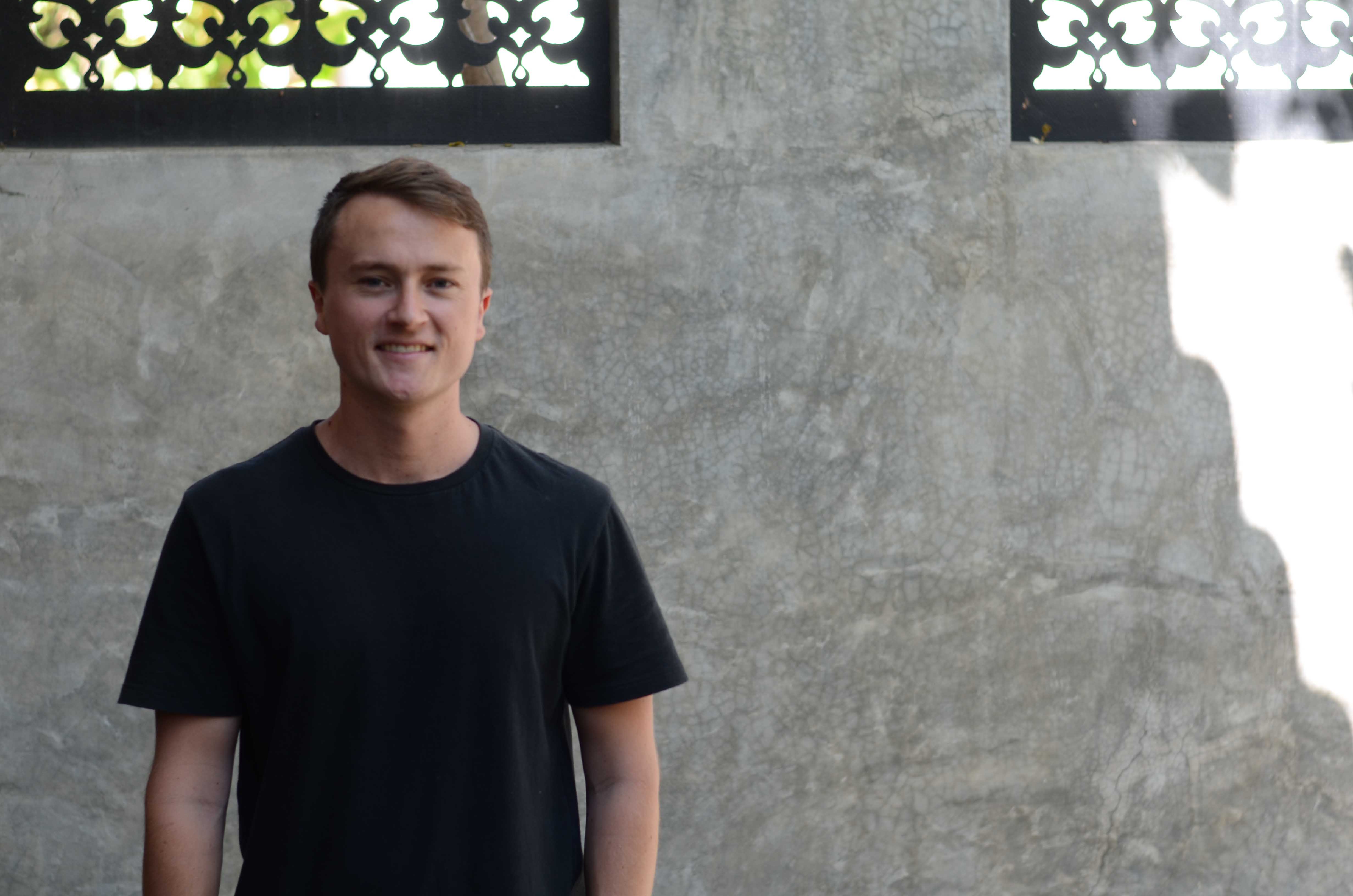 Born and raised in Sydney, Australia, I'm currently working with a number of small to medium businesses to help grow their online presence through data-driven digital marketing.
Fascinated by all things digital, data, tech, travel, sports and music. I enjoy a good read, tantalizing food and hearty conversations. I thrive on building extraordinary relationships and take extreme pride in producing quality work that sees my clients succeed.
I work remotely and service my ever-growing portfolio of clients from wherever i happen to be in the world at any given time. Despite being on the road full time, my clients are the number one priority and i'm always available to chat no matter the time zone.
Get in touch if you'd like to chat